Work. Life. Style.
Conveniently located within minutes of Downtown LA, Hollywood, Burbank and Pasadena, @TheBrand is Class A workspace with first-class features and amenities. The campus offers direct access to shopping, dining, entertainment and unmatched views, expect more than just a place to work. Life happens @TheBrand.
Come See Our New Additions!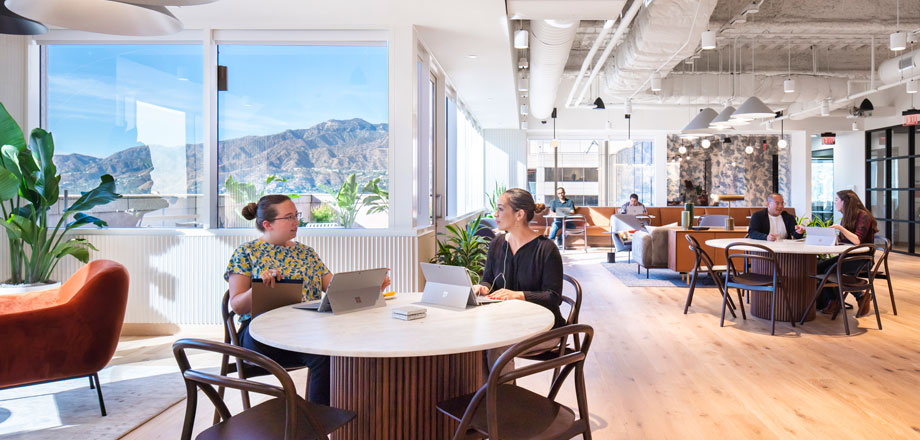 Industrious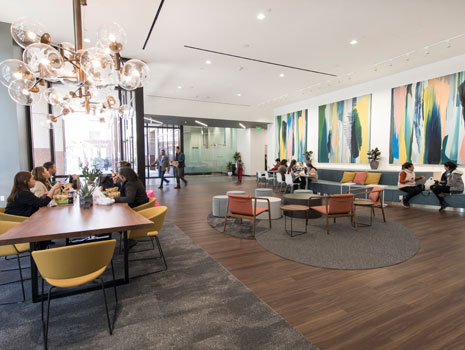 New Meeting Spaces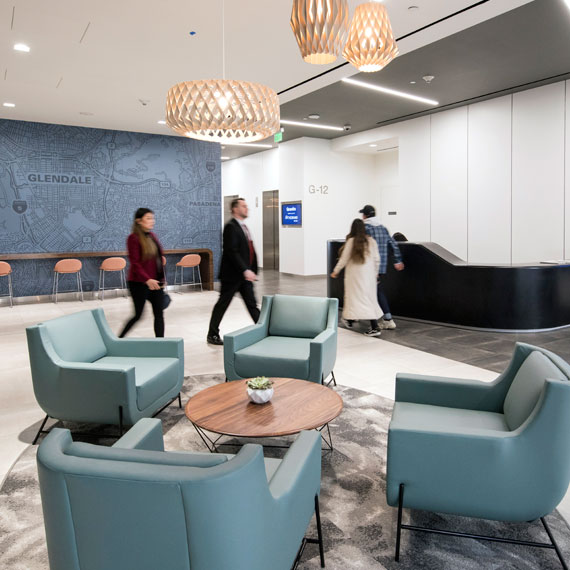 New Lobby
Come See Our New Additions!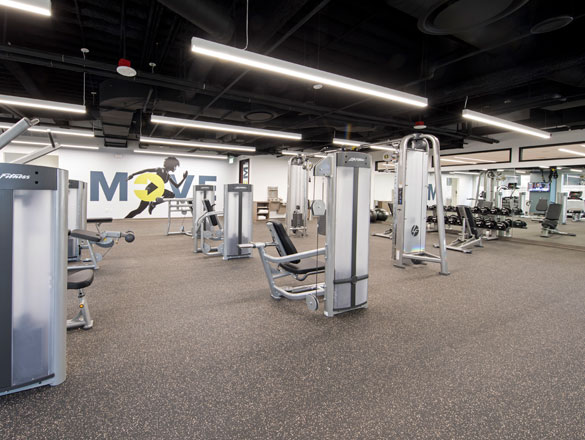 Fitness Center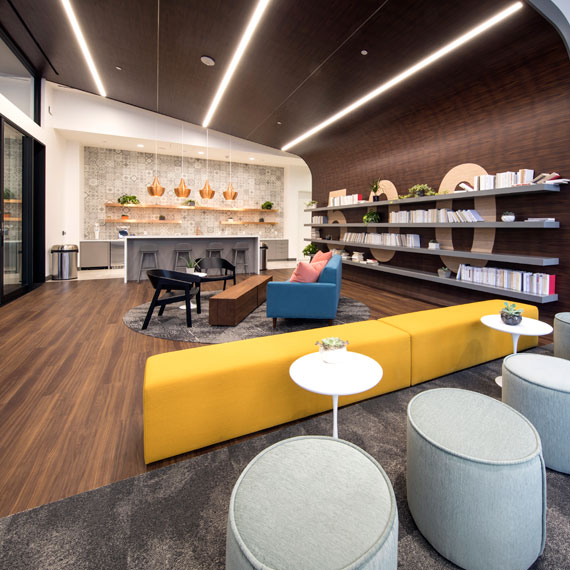 New Customer Lounge and Event Space
Views From
Explore Our Interactive Gallery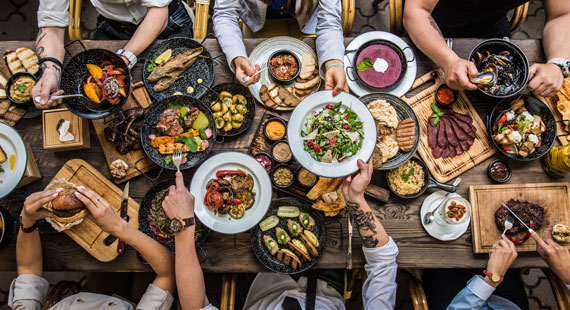 On-site Restaurant and Retail Space
Incredible Views of DTLA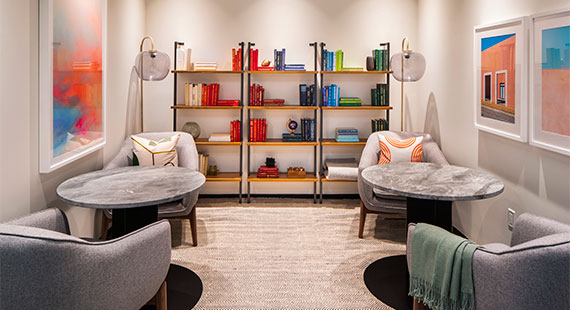 Meeting Space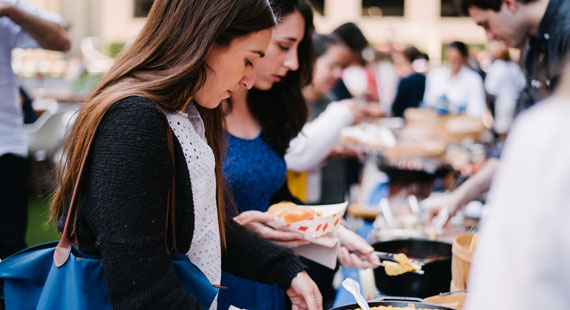 Customer Events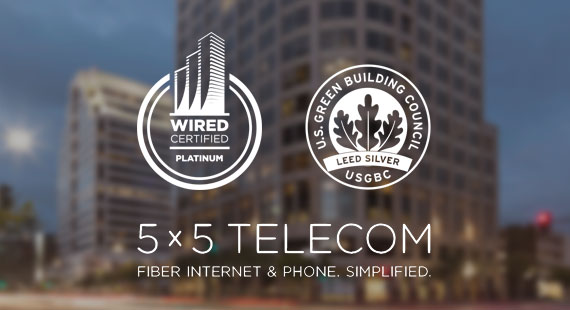 A Digitally Connected and Green Campus
On-site Auto Detailing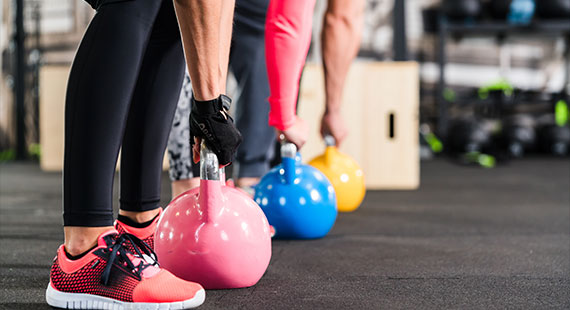 Fitness Center with Locker Room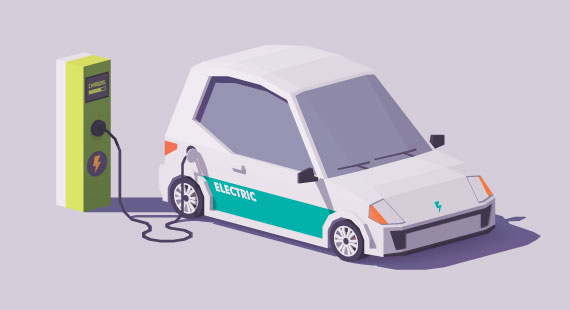 EV Charging Stations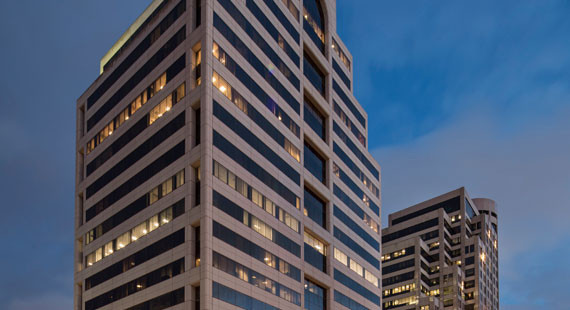 722,505 RSF Office Campus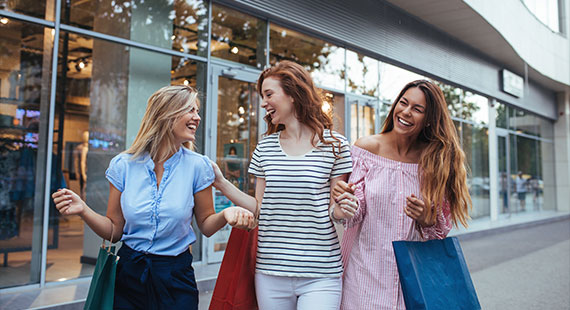 86 Walk Score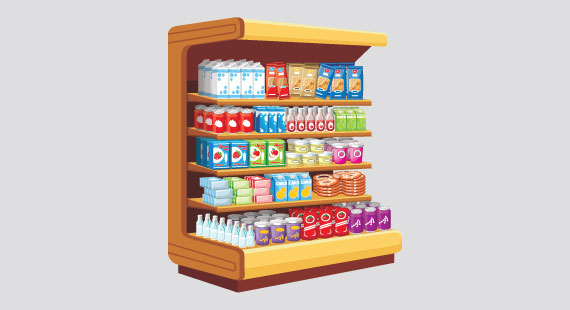 Sundry Shop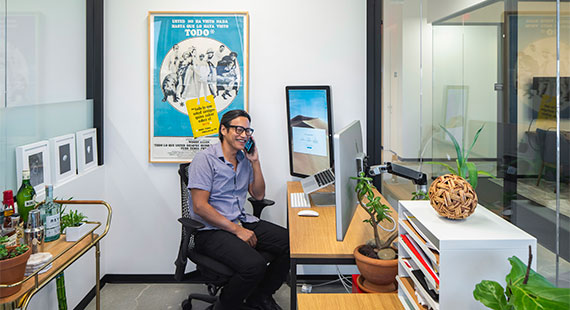 Flexible WorkSpace Options Including Industrious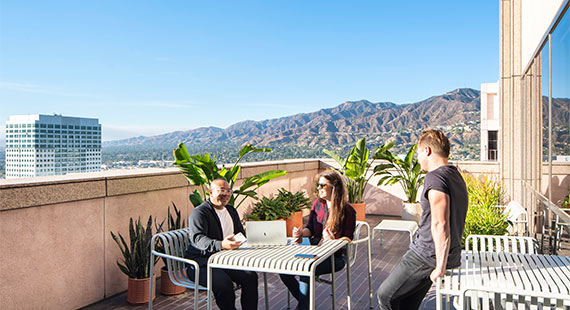 Work in the Fresh Air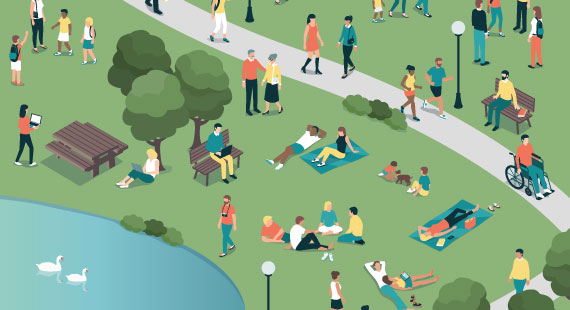 Dedicated Community Manager and Property Experience Team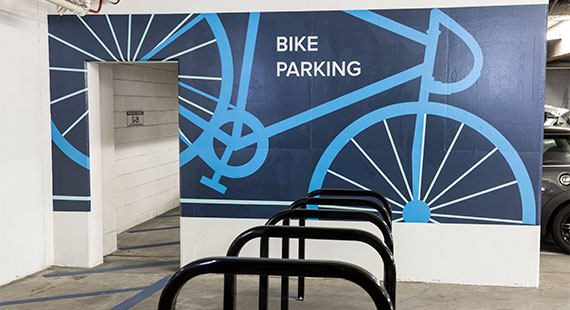 Bike to the Office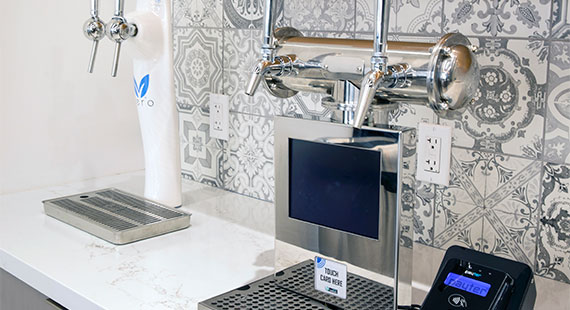 Cold Brew and Sparkling Water on Tap
Events Calendar
See what events are coming soon
Building Details
Building 500
415,121 Square Feet
23 Stories
20,771 RSF Floor Plates

Leed Certified: Silver
Building 550
307,384 Square Feet
21 Stories
19,012 RSF Floor Plates

Leed Certified: Silver
Discover Glendale
@TheBrand is located in the heart of Glendale's Central Business District and provides your team with one of the area's most exceptional workspaces. This premier high-rise is conveniently located adjacent to restaurants, hotels, shopping and the Burbank-Glendale-Pasadena Airport (Bob Hope Airport). The office campus features stunning views, efficient floor plates and high-quality finishes. The contemporary design mixed with a creative atmosphere is sure to impress business colleagues and guests alike.
Downtown Glendale
Drawing locals and visitors alike, Downtown Glendale is a popular Southern California destination. Anchored by the world-famous Alex Theatre, Glendale Galleria and home of The Americana at Brand, Downtown Glendale is known for its fabulous dining, terrific shopping and friendly atmosphere.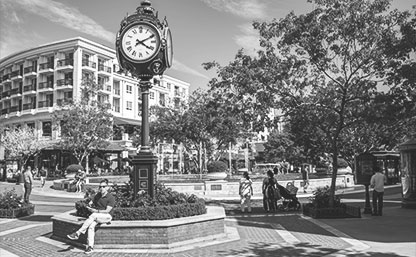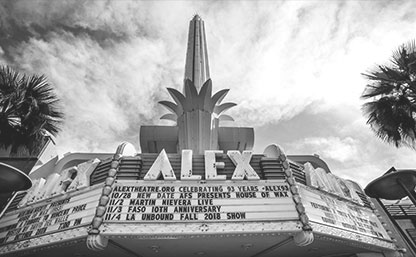 Tech Hub
1,029 Number of High Tech Firms
41,168 Number of people employed by High Tech Firms
$5,383,358,000 Total sales for tech firms in Glendale
$5,613,512 Average sales for tech firms in Glendale
25.6% % People 25 and older with Bachelor's degree
12.3% % People 25 and older with Graduate or Professional degree
32.7% % Graduates with a degree in Science, Technology, Engineering, Math (STEM) or related
We are Granite
Owned and Managed by Granite Properties
Granite Properties creates office homes where companies can flourish and build meaningful cultures.
Granite's 28 years developing, managing, leasing and investing in over 27 million square feet of commercial properties, provides us the experience to create environments of learning, service and professionalism.
As an eight-time consecutive winner of Fortune Magazine's Great Place to Work, we understand the value of listening to our employees and customers. This understanding results in creating places which feel like home, enabling connections with others and the community, and fostering happy and productive people.
Our founder and CEO, Michael Dardick, along with the Schusterman family, a long-time leader in the oil and gas industry, founded Granite with a vision of sound investments and strong relationships. We sincerely wish to share our culture with you as we get to know you better.
Granite...Inspiring people to flourish through the places we create.
Schedule a Meeting
Request successfully submitted. We'll be in touch with you soon. Thank you!